Gain Experience in Patient Care
Getting meaningful experience in the medical field is becoming increasingly difficult for pre-health students. However, with Premier Scribes, you will have a unique opportunity to learn the ins and outs of patient care while working one-on-one with health care providers. These experiences will give you a definite advantage in your health care career. Furthermore, management opportunities are available as we continue to grow.
If you think this opportunity is right for you, we offer potential recruits the following:
Receive rigorous paid training, including medical terminology, HIPPA, compliance and coding
Become a key member in providing quality patient care
Gain experience that is vital in positioning your health care career while earning a salary that can offset living and educational expenses
Earn experiential hours in direct patient care that will have a great impact on your success when you are applying to graduate or medical school
Acquire practical knowledge about the practice of medicine
Work closely with medical professionals, gaining a better understanding of what your future as a medical professional may look like
Responsibilities and Duties of Scribes at Premier Scribes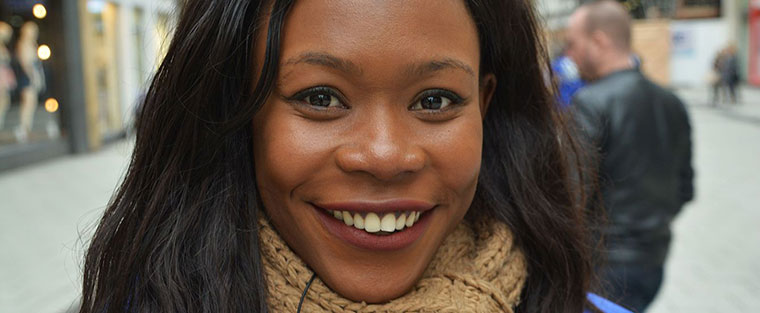 Being a scribe is very challenging, yet rewarding. You are responsible for the medical record and helping the provider with throughput. Becoming a Premier Scribe requires an individual be highly motivated, driven, well-organized and passionate about the field of medicine. We have a rigorous training program which will ensure your success. The skills that you will learn both in the training program and while working will serve you well once you start the next phase of your journey. Scribe duties include documenting patient history, physical exam, lab results and pertinent details of patient visits in the electronic medical record (EMR). Scribes also assist with patient flow, helping the provider stay organized. Providing care to patients is a complex process and a scribe is an integral part of the provider's success.
Our training program includes medical terminology, HIPPA training, how to document in the EMR and one-on-one, individualized coaching to make you the best scribe possible. After training is complete we expect a mastery of department flow, medical terminology, documentation, departmental policies and HIPAA. We will have ongoing education for scribes. Topics will include both clinically relevant topics as well as compliance topics.
No healthcare experience is necessary, but an interest in clinical patient care and healthcare technology is a plus.
Learn More About Our Training Program
Scribes are required to comply with all hospital requirements, policies, and regulations. Premier Scribe requirements include:
A criminal background check
Urine drug screen
PPD skin test
Proof of immunization
Demonstrated excellence in current or previous medically-related/pre-med curriculum as proven through a transcript
English proficiency
Excellent typing skills (60+ words per minute)
Interest in healthcare
12-month minimum commitment (part-time or full-time)
Learn More About Our Requirements
Interested in becoming a Premier Scribe?